Personal Stories
Yvonne R. - Diagnosed Age 27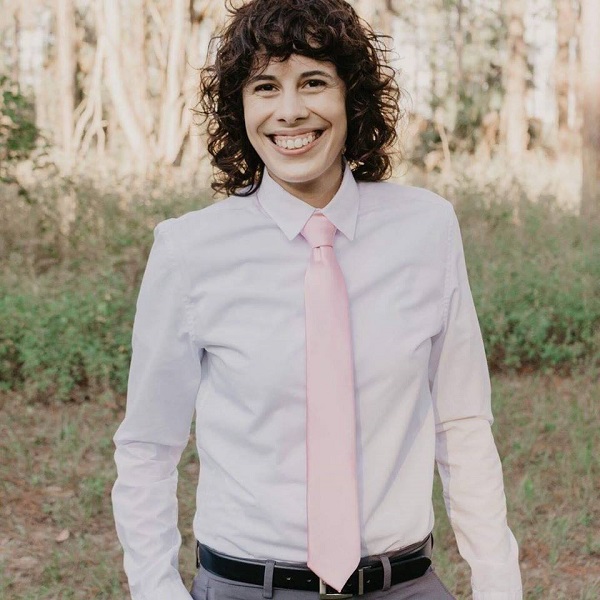 I had joint pain since I was in middle school. Overtime more symptoms occurred and I began noticing changes in my abilities. I was very athletic. I had been going to doctors for most of my life looking for a diagnosis. I've seen so many specialists, taken so many blood tests and been misdiagnosed multiple times. I always knew there was something wrong, something more than just arthritis and joint paint.
Constant leg pain and days I just couldn't bare to work or get out of bed were taking over my life. Since this is an invisible disease, it's been rather tough to get the full support that I need to manage this. Now that I have a diagnosis, I intend to fight the battle. My mother has Scleroderma and since she was diagnosed I have been taught to be a strong woman in hard times, this is what I plan to do now.
My rheumatologist, neurologist, and various other doctors are working together to help me get my normal active life back. I don't drink, smoke, and I eat healthy yet weight loss and inflammation constantly affect me. I find the stress is one of my biggest triggers for a flare-up, sometimes lasting months. I hope one day to feel better than I have ever felt. I do have a sense of relief to finally have a name to the pain I encounter daily.
I hope that my daily migraines and painful mornings getting out of bed to work dissipate if even in the slightest, but from this point on I'll remain as strong as I can. We fight the fight as one.