Personal Stories
Vanitha D. - Diagnosed at age 53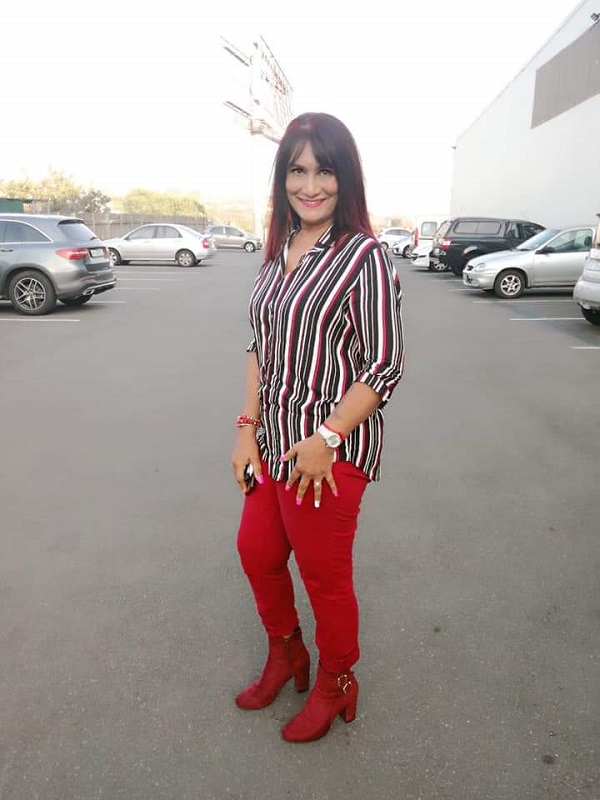 I was diagnosed with lupus after the loss of my 33-year-old daughter in 2016. I had painful joint pains and rashes on my skin. My general practitioner did blood tests and discovered my levels were high, thereafter they referred me to a rheumatologist and I was put on medications for the first time in my life, which was very difficult for me. I was very depressed and wanted to die too. I never looked like myself, but I gave it some thought and decided my girl would never want me to be like this, I have to overcome this. I started to do research about lupus.
I decided to change my way of eating. I was on anti-depressants too, and have continued this for the past four years. As the four years went by my condition started to improve and my medications were reduced. I'm currently on a very low dose.
Friends, stay positive, take your meds, always monitor what works for you, as we all are different. Never give up and the light will shine again. I still have some bad days, but I put on this mask in the morning that reads "failure is not the end" and start my day forgetting of my pains. I love myself and you do too. Stay strong and God bless all.