Personal Stories
Rebecca H. - Diagnosed Age 31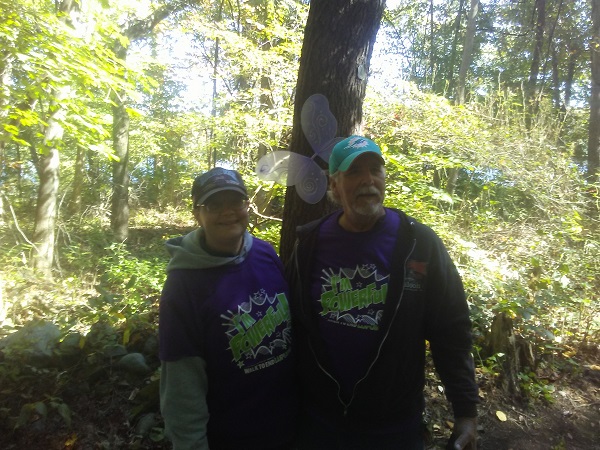 After suffering many mental health effects and physical ailments I was diagnosed with multiple sclerosis (MS) .I was advised to move back north.
My doctors did many more tests and in 1996 I was told I had lupus. I have been discharged from the military and lived a life of uncertainty.
I have had 2 strokes and have so many other issues. I'm tired of doctors, hospitals and medication. I was recently taken off plaquenil for vision issues and I take nothing for pain.
I didnt't know why I fight, I got in despair until I found friends at LFA. There is hope in which i can help advocate for others. There needs to be some hope. I hope in my life I see it and feel it.