Personal Stories
Justin B. - Diagnosed Age 22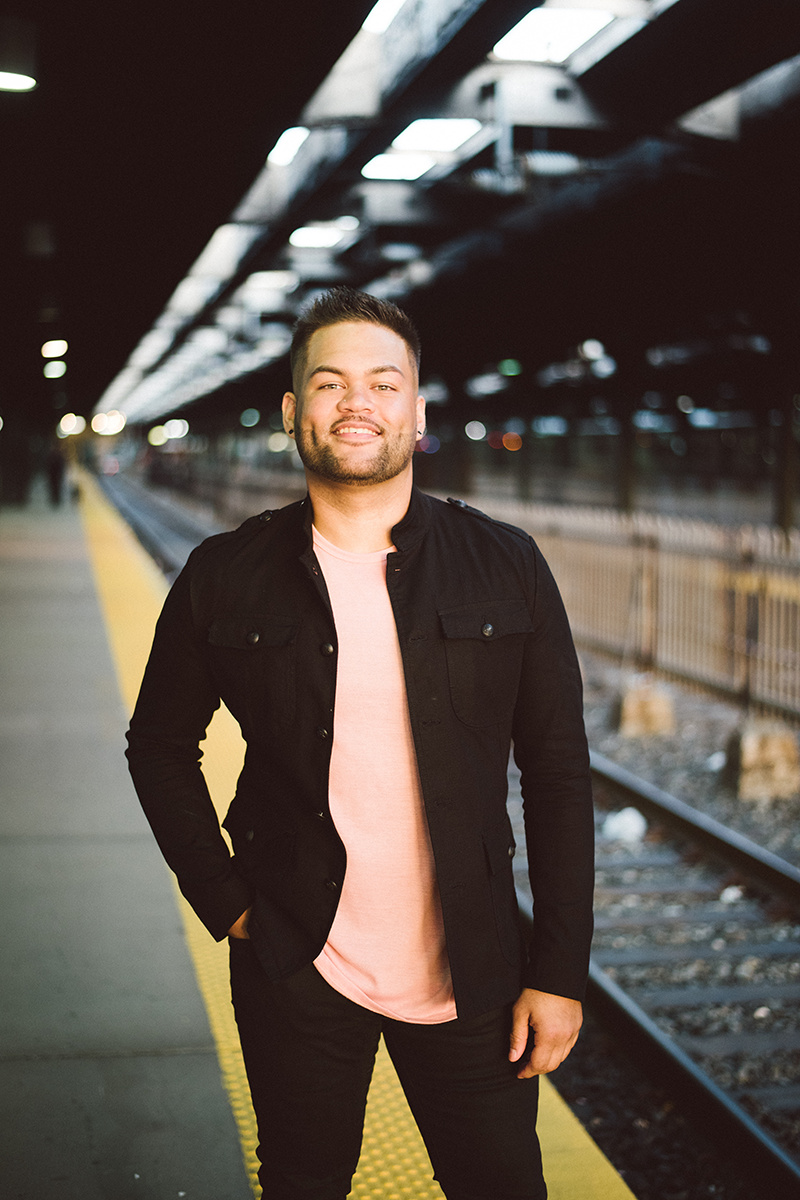 My name is Justin and I was diagnosed with lupus SLE at the age of 22. I was diagnosed in the hospital two days after having a surgery around my heart. I was working a normal 9-5 job but for some reason I couldn't catch a full breath for almost an entire week. Finally, my mom forced me to go to the hospital and thank god she did because my heart was beating so fast that it was near an infarction. The doctors gave me multiple shots of adenosine (medication to slow down heart rate) but it wasn't working so they had to perform a pericardial window.
At the young age of 22 I had to have a surgery around my heart and it was the scariest thing I had ever been through especially since I had never even been admitted into the hospital my whole life until then. Two days after my surgery a team of rheumatologists came in and gave me the official diagnosis of lupus SLE and from there my whole life changed.
With all of the doctors visits and medications my body started to change drastically. I started to lose my vision and my hair. I never needed glasses before but 3 months after being on Plaquenil I couldn't drive without them. Let's not even talk about the weight gain from all the prednisone! A year later I was diagnosed with lupus nephritis and a year after that with lupus DLE.
My battle with lupus has certainly been an uphill one but I have not stopped my climb. I have lived every single day as full as I possibly can and have remained as positive as possible. I am currently living out my dream of traveling the world, which my doctors did not recommend, but I knew I had to do it anyway. I want to inspire people, especially those with auto immune diseases, to go out and live their lives to the fullest no matter what they may be dealing with in their bodies. Today, after a lot of changes to my health and medications, I can proudly say that my hair has grown back and I have not had a flare in over 3 months! I will continue to fight not only for myself but for all those dealing with an autoimmune disorder.