Personal Stories
Christina O. - Diagnosed Age 31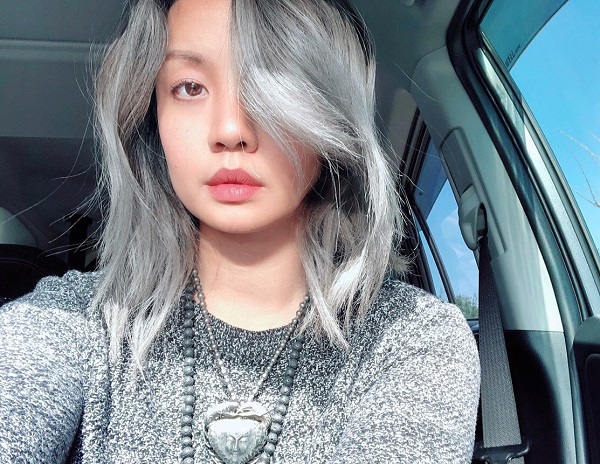 I was 10 years old when my mom started massaging my arms and legs with tiger balm to relieve body aches. Although she never had to do so with my younger sister, I never found it strange. Now, after being diagnosed with systemic lupus erythematosus over 20 years later and knowingly living with the disease for 4 years so far, I'm convinced that I developed signs as early as then.
When I was officially diagnosed in 2015, lupus hit me like a 24-hour train. My symptoms were so advanced to the point of starting dialysis and chemotherapy within the same week of diagnosis, along with 32 pills a day. The MANY side effects that came with all of my treatment made the battle even more tough. My mental state also started declining from the shock of the drastic and quick change in my life, especially after being informed of infertility due to chemotherapy. After fighting PRES (posterior reversible encephalopathy syndrome), countless blood transfusions, ICU admissions, and a TIA (mini stroke), I really started to feel completely hopeless, until I realized "hey, I still have both of my kidneys. I'm still given this opportunity to FIGHT. I can't waste this chance."
I got more in tune with my religion, Buddhism, and self-enlightenment. I made myself more aware of all the support and love I received (and still am receiving). I focused on the next steps I had to take rather than what my future would look like now. I told myself to not mourn for my losses but appreciate all that I have. It wasn't easy, but I wasn't easy to give up either. After my long battle against the lupus monster, I luckily reached a state of remission by the middle of 2018. And here I am now, in 2019, on 3 pills a day versus 32, and dialysis/chemotherapy-free.
Lupus is oddly a blessing in disguise for me. It's been, without a doubt, a hard pill to swallow (no pun intended), and I still have much adjusting and learning to do, but it's changed my perspective on my life. What used to matter so much actually doesn't really matter at all anymore. Being aware of the difference between a want and a need makes appreciation that much easier to practice. I'm still here and I'm not done with my story yet.