Personal Stories
Chavella M. - Diagnosed Age 15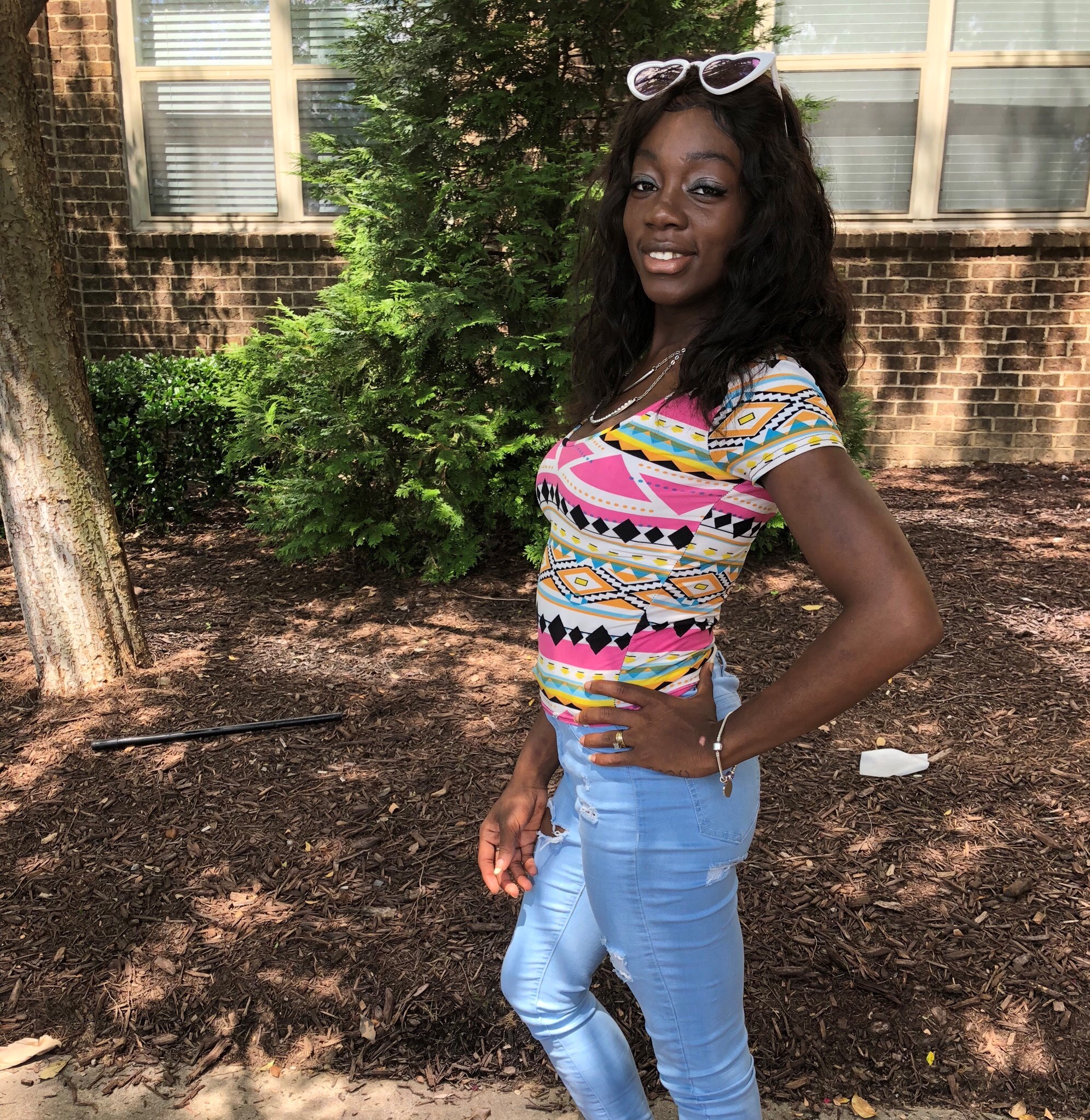 While enjoying my cousins at my mother's birthday party at the age of 9 I started having very serious symptoms such as dizziness, vomiting, serve headache and stomach pains. The doctors diagnosed me with ulcerative colitis. I was in and out the hospital for YEARS having to have multiple feeding tubes because I was not able to hold down any of my food. After 6 years dealing with those symptoms I started to experience more intense symptoms such as severe headaches, body aches, pain and swelling in my joints.
When I was diagnosed with Systemic lupus erythematosus (SLE), the symptoms caused me to miss MANY days of school. I was extremely fatigue, depressed, and isolated. It really got to me when I was found with inflammation on the left side of my brain. I was always confused and couldn't finish my sentences. I felt uneducated although I was always an A B student. At the time I was losing vision in my left eye because the cornea was scarred.
Before I was diagnosed I was the most joyful kid. I always had a smile on my face making jokes just being silly and outgoing. And when this started attacking my body it changed me. As a kid I couldn't do what the other kids did, I couldn't participate in a lot and it was very depressing. When I was 20 I found out I was pregnant. While I was flaring up they told me to terminate my baby if not one of us will die. That day I gave it to God and our daughter is now 4 years old and we also have a 1 year old.
I still have my challenging days but I have hope because of my kids and my family and I want to tell my story to give others hope. On my journey with lupus I have learned to watch what I eat and make sure that I have time for meditation. I hope my story encourages those suffering every day to not let lupus define you but to be a lupus warrior. My life with lupus has encouraged me to help others and share the different things that I do to help me with my everyday routine with 2 kids. I always speak healing over my life and those suffering, I always speak that there will be a cure for lupus and YOU should too.