Personal Stories
Britty M. - Diagnosed at age 14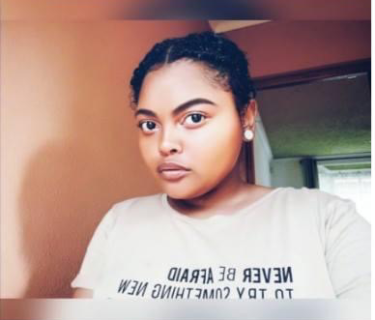 Hi all I am Britty, 21 years old South African from South Africa.
In 2014 I was diagnosed with iron deficiency and later on diagnosed with an anorexic condition. By early 2015 I had lost weight, hair and my joints were very painful and swollen. I had just started high school and the first term I was hardly there because I was in and out of the hospital for low iron and my body was slowly deteriorating. I had no fight in me and I was weak and in pain. My hair fell out, my joints were so sore they stayed swollen they were blue, and my headaches were out of this world.
On March 16, 2015, my physician finally came back with a diagnosis, and it was SLE Lupus. I started with immediate treatment as lupus was affecting my left lung and it became a long and dreadful year.
On April 29, 2015, I was rushed to the hospital for chest congestion and was admitted to ICU as they found water around my heart and lungs. I remained in and out of hospital throughout 2015-2016.
Since 2017 of November I haven't been in the hospital. That was almost 4 years and then in November of 2022 I was diagnosed with lupus myositis, which affected my spinal-cord. I couldn't walk one day and had no feeling in my legs, and I had developed renal failure. I'm currently on a chemo treatment for this, and it has helped me regain feeling in my legs so that I can walk again.