Personal Stories
Berniece P. - Diagnosed Age 16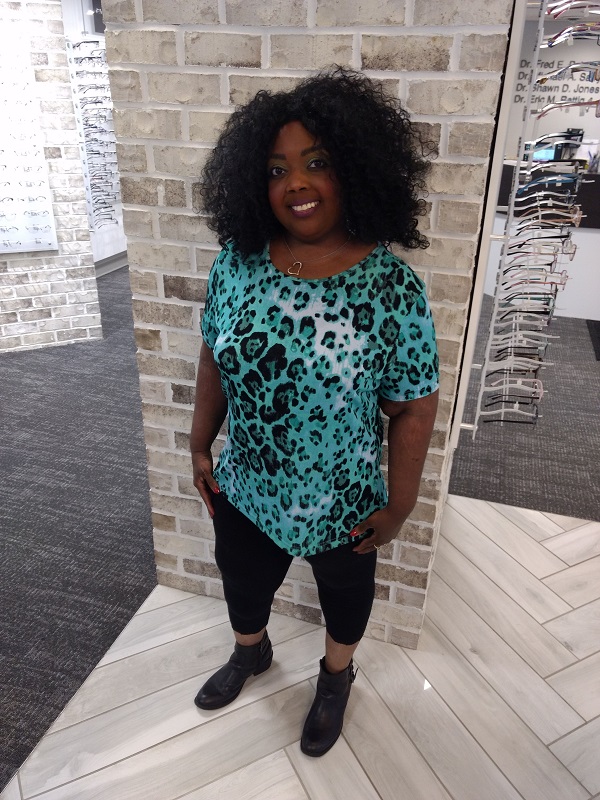 My name is Berniece and I was diagnosed with SLE when I was 16 years old. However I was first diagnosed as a hypochondriac. Because every time my doctor's appointment came around my flare-up would be gone. So one day when I was in a flare up my mother took me in that condition straight to my family doctor and waited until he saw me in all of my flared up glory. I was in so much pain that he could not deny that something was wrong. When he looked at my swollen hands, my swollen knuckles, my inflamed knees, my rash and all of the general pain that I was in, he said "I think we need blood work." And Instead of his usual diagnosis of hypochondriac, the blood work came back irregular. And then as SLE.
I felt vindicated when I was diagnosed. But it still didn't make anything easier because it was just the beginning and I didn't understand anything and apparently neither did my doctors. School was very difficult. I hated the fatigue. I couldn't function. I was confused about why I had such difficulties with the sun. Sports became unattainable. And it's been that way the majority of my life. I've been on a multitude of medications. And have tried many rheumatologists after my favorite rheumatologist retired. He allowed me to treat my lupus as I saw fit because it was my body and I knew what made me feel well. Putting my immune system aka the monster to sleep feels best to me. Like giving the monster kryptonite. When I was doing this I had a quality of life. I felt ok. But now I have a new rheumatologist and she's lowered my Prednisone aka kryptonite. I'm allergic to codeine and morphine. I don't want to take ibuprofen or Tylenol for fear of internal damage. So I have no pain meds. My fibromyalgia, Sjogren's Syndrome and Polyneuropathy are very active. But my rheumatologist says the SLE currently is not.
I pray a lot, sing, joke around and play with my kitty Marvin. My husband Kenny is my biggest support and support groups online. I created a makeup group for people learning to cover scars. I've had bad ulcers to cover. We're learning different levels to do makeup tutorials.