Personal Stories
Annie S. - Diagnosed Age 54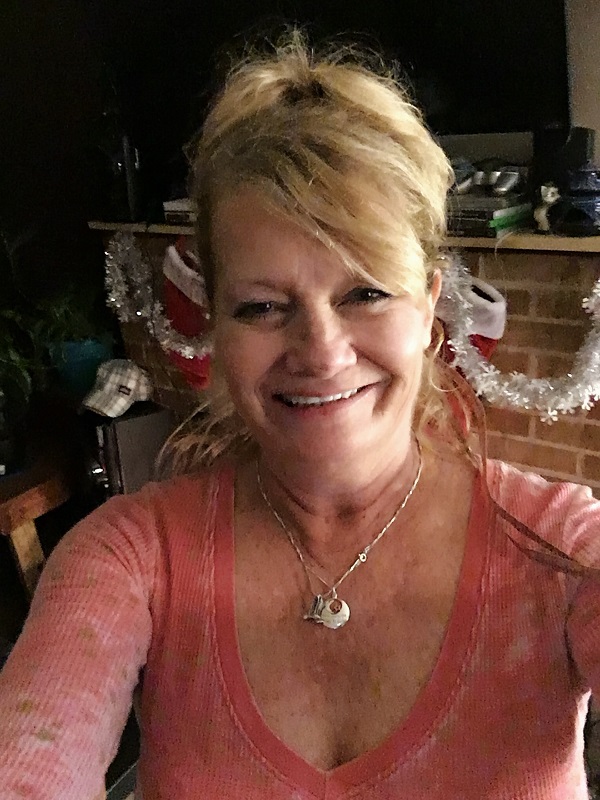 In 2014 I was seen by a dermatologist that did a biopsy on my psoriasis and her findings were lupus. I received medication for my psoriasis, I thought she was a quack and didn't believe her! I don't have lupus!
In 2018 I was in a car accident, rear ended by a non-insured unemployed driver traveling 65-70 mph. He was driving a small car and I had just paid off my 2003 Explorer SUV. My vehicle was totaled. I had no transportation, how was I going to move forward? My plan was to be in my new apartment by February 2019. That wasn't going to happen.
I was seen by a chiropractor for 2 1/2 months. Stress had overwhelmed my every thought. I lost sleep and started having panic attacks. I broke out all over my face, neck, chest and back. I was having trouble focusing, suffered meltdowns at work under bright strobing lights and loud machines. I ended up in the emergency room with blood pressure 210/117. My rash was insane – burning, itching. My ankles began swelling 3x normal size. I started blood pressure medication!
I was due to see a dermatologist in a few weeks. I was searching for transportation. I got financed through a Toyota dealership on a brand new car. My credit isn't great so I had to come up with $4,100 as down payment. I took a 6 year loan $450.00 a month! At this point I am literally breaking down. Doctors order a dozen blood tests, skin biopsy so on and so on! The dermatologist diagnosed me with lupus. And now a new specialist for Rhematologist / Autoimmune I am seeing immediately was put on prednisone for 6 weeks along with taking hydroxychlor200mg (plaquenil) every day. After a miserable 4 months with steroid shots and pills the rash cleared up, my ankles stopped swelling and finally I began to feel better.
My lupus is SLE which comes when it wants, attacks whatever part of me it feels. No set reason or warnings. I've learned I'm photosensitive and all bright strobing lights seem to trigger a flare up, as well as loud noises and getting over heated. I'm on Family and Medical Leave Act (FMLA) to protect my job. I'm super fatigued, have muscles aches, joints hurt from rheumatoid arthritis, I have hair loss. I fight back depression almost daily. There's no cure and no idea how or why it appears! It's with me for the rest of my life! Becoming a lupus advocate is my way of getting back at this cruel disease!