Personal Stories
Alexis H. - Diagnosed Age 16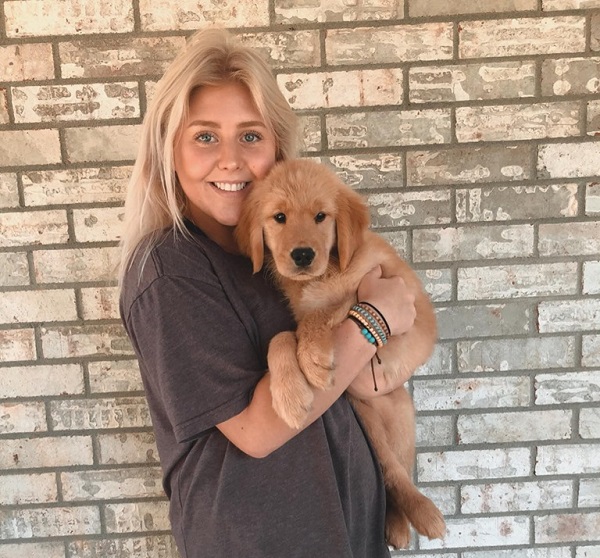 My name is Alexis. I am a sophomore student athlete in college. I was always a bubbly and out-going child, but in 2015 everything started to change. I was diagnosed officially with lupus on April 26th, 2016. I had symptoms for months before the final diagnosis.
For me it started with a large amount of hair loss. I would lose clumps in the shower and being a teenager this was a lot to take in for the appearance of having a bald spot. Then came the joint pain. I play softball so I thought I was just sore but it wasn't. It got to the point where my mom had to button my jeans and I would cry every morning before school because of the pain. We finally went to the doctor, and first they said it was my diet so I changed it and nothing changed. The second doctor said it was just because of my softball activity. Finally the third doctor took a blood test and they knew. My mom got the blood work a week before we went to the rheumatologist so she already knew, she cried the week before so she could be strong for me. That's why I said my official date was the 26th of April, that is when I found out.
Lupus has completely changed my life, at first I was mad that this could happen to me, especially with comments from my peers about my hair or how pale I was. I went through a long time of self-hate and doubt. But with the help of the lupus community I started to accept it, not accept lupus but accept that I am different and that is what makes me unique. I still struggle with the pain every day and sometimes I can feel the depression starting to affect me but I have a very strong support system behind me reminding me that lupus does not define me. I used to be embarrassed to talk about lupus but now I loved educating people and spreading awareness about the research that is being done to find a cure for such a widespread crippling disease.
I hope that my story can help teenagers and adults start to embrace who God made them and see the bright side of lupus which is: it makes us special and stronger every day. Even if you can't see it others can.