Medication Management
Managing medications, especially when you have several to take and keep track of, can be a daunting task. However, following your medical professionals' care plans are crucial in managing lupus.
Tips from Us In Lupus
Financial Medication Assistance
The following resources can help you understand, pay for, and stay on top of your medications. The following resources compare prescription prices and use the Inside Rx Savings Card to get discounts, drug pricing calculator, and get medical equipment discounts.
Financial Medication Assistance Resources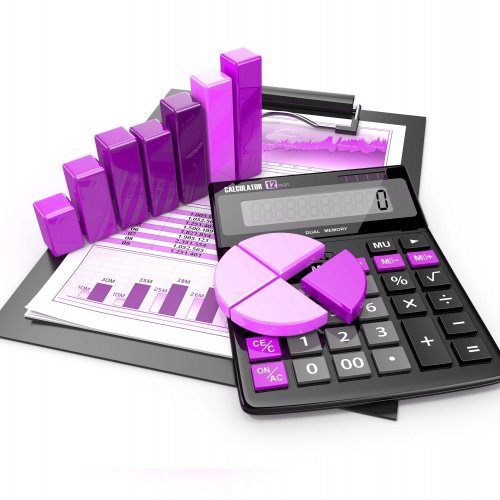 Pill Management Products
Whether it be a simple weekly pillbox or an app, find a way (or a few ways) to organize your medications that will help you follow your regimen.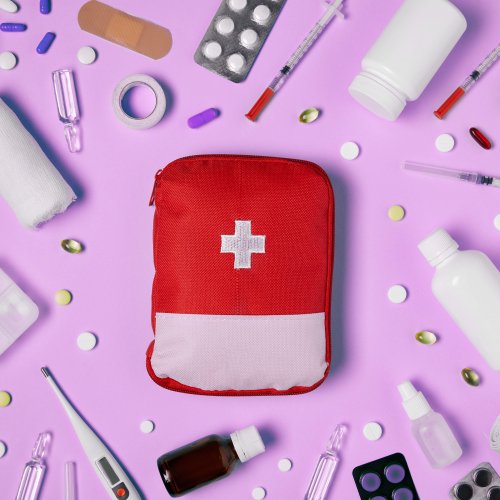 Dr. Warren discusses medications used for lupus at our first ever Virtual Lupus Summit.
There is no I in LUPUS, only US.
Click To Donate
Let's begin to learn
Select the appropriate category best suited toward your needs.