News
January 22, 2019
Register for 2019 National Lupus Advocacy Summit
The National Lupus Advocacy Summit is the largest lupus advocacy event in the country and last year helped to secure $14.5 million in federal funding for lupus research. But there is more work to be done, and that's why we're asking you to join us in the nation's capital to raise your voice in support of people affected by lupus.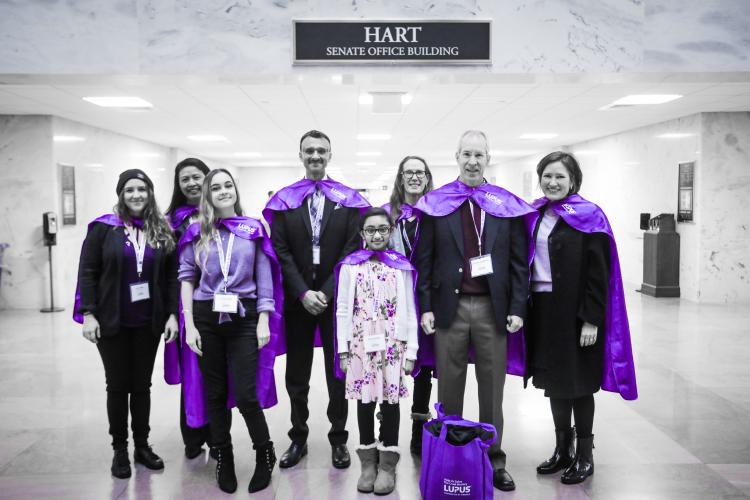 On March 4-5, lupus advocates from around the country will convene in Washington, DC to learn about the latest in lupus research and raise their voices to generate support among lawmakers for critical lupus research and education programs.
During the Summit, you'll hear from the leading lupus researchers and clinicians in the world about the latest breakthroughs in the field and their efforts to develop new lupus therapies, as well as our efforts to ensure access to quality care for everyone living with lupus. You'll also learn how to effectively tell your story to make an impact, and take those skills to Capitol Hill to urge your members of Congress to support our cause.
Do you need help finding money for your trip? Check out our fundraising guide!