News
May 1, 2017
Low Public Understanding of Lupus Hinders Progress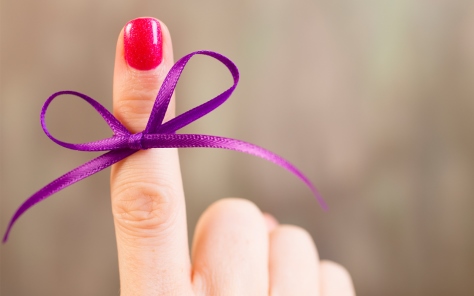 Lupus remains a poorly understood and underfunded disease which poses a critical threat to finding a cure. May is Lupus Awareness Month, and the Lupus Foundation of America is urging the public to join the nationwide effort to raise awareness and funds to bring an end to this devastating and cruel disease that impacts millions of families.
Lupus is an autoimmune disease that can impact any organ system. Research shows that nearly two-thirds of the public knows little or nothing about the disease beyond the name. The symptoms of lupus are far-ranging and often mimic those of other diseases, making it challenging to diagnose and treat. People with lupus experience everything from fatigue, skin rashes and hair loss to cardiovascular disease, strokes and kidney failure.
"Lupus is a highly complex disease and increased funding is critical to further research efforts," Sandra C. Raymond, President and CEO of the Lupus Foundation of America.
"To ensure a better quality of life for those affected and ultimately find a cure for this devastating disease, funding from public and private sources is an absolute necessity."
Lupus is life changing and life altering. Lupus Awareness Month is a time when people with lupus and their caregivers are able to tell their stories while making an impact. It also provides an opportunity for people to go beyond raising awareness by participating in a variety of fundraising opportunities.
"We're asking all Americans to take part in the fight against lupus this month by Pumping Up the Purple," said Raymond. "We will be dedicating all funds from our 24 hour fundraiser, 'Put on Purple Day' on May 19, toward building the next generation of lupus researchers through the Gina M. Finzi Memorial Student Summer Fellowship Program."
For more on how you can get involved and join the fight, visit lupusawarenessmonth.org.