Blog
April 19, 2016
Minority Health Disparities Impact People with Lupus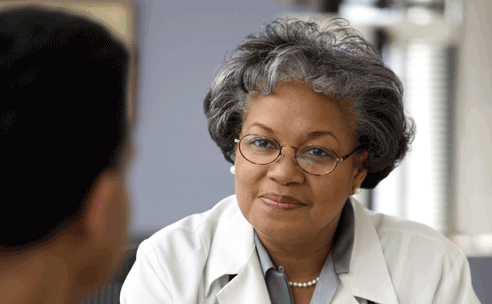 April is National Minority Health Month. Led by the Office of Minority Health at the U.S. Department of Health and Human Services, this month highlights the key role that disparities (great differences) play in the health and health care of communities across the country.
African-American, Hispanic/Latino, Native American, Asian and Pacific Islander women are diagnosed with lupus at higher rates and are at greater risk of more severe symptoms than Caucasian women. This is a dramatic and significant public health problem that cries out for national attention and resources. That's why last year, the Lupus Foundation of America jumped at the opportunity to contribute to the 2015 Kelly Report on Health Disparities in America (PDF), which examined what can be done to improve treatments and health outcomes in minority communities.
Improving these disparities will lead to healthier communities, lower healthcare costs and even improve local economies that will help our increasingly diverse population to thrive. Learn more about National Minority Health Month and pledge your support to reduce health disparities.