Providing Answers, Support and Hope in the Southeastern US
This is my chapter |
Reset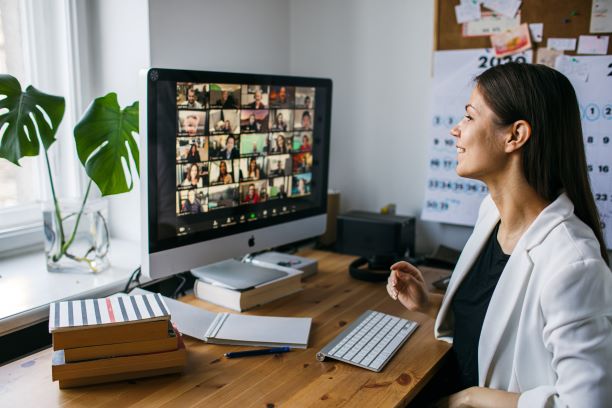 Virtual Support Groups
For the safety of our constituents and facilitators during the Covid-19 pandemic, our in-person support groups have been moved online. Please see below for specific groups, dates, and times.
Los invitamos a unirse a un grupo de apoyo virtual. Consulte la lista de grupos en su area para las fechas y horarios especificos a ese grupo.
Florida Lupus Support Groups
National Support Groups
Asian Community Support Group
Meets 3rd Thursday of the month 9:00pm-10:30pm ET Contact: lfaasiangroup@gmail.com
Hispanic/Latino Community Support Group
Meets 4th Saturday of the month, 2:00pm-3:00pm ET Contact: LFAespanolgroup@gmail.com
Men's Support Group
Meets 4th Tuesday of the month, 8:00pm-9:00pm ET Contact: lfamancave@gmail.com
National Youth Support Group
For individuals ages 7-25 years. Meets 1st Saturday, 1:00pm-2:00pm ET. Meets 3rd Tuesday, 7:00pm-8:00pm ET. Contact: Call (833) 587-8710 ext. 805 to speak to a facilitator.
Lupus Sister Circle (NEW) - Black Women Support Group
For Black women living with lupus - open to all impacted by lupus. Facilitator: Chanel Barrett Meets 3rd Thursday at 4 - 5:15pm Pacific / 7 – 8:15 Eastern Virtual, Monthly, February – October Email: LFAsistercircle@gmail.com
Lupus Caregiver Support
A support group for anyone who is a caregiver or care partner for a lupus warrior: parents, spouse, friends, relatives, adult children help to care for their parent Facilitators: Kim Harris and Wanda Green Meets 1st Saturday @ 9 – 10am Pacific / 12 - 1pm Eastern Virtual, Every Other Month, January - November National Holiday Support Meetings held virtually in December for anyone to attend.
Support Group Disclaimer
The Lupus Foundation of America support groups are intended to assist group members to adjust to a life with lupus and to provide current and reliable lupus information & resources. The groups are open to those with lupus, their loved ones, and caregivers and are implemented by LFA-trained facilitators. LFA support groups are not designed to provide professional psychotherapy or counseling; however out of respect for participants, confidentiality is required, and no information shall be revealed outside of the group. The opinions and statements expressed by the group members or its volunteer leaders do not necessarily reflect the opinions or positions of the Lupus Foundation of America.
Lupus Connect
We also encourage you to join our online support community, Lupus Connect, where individuals with lupus and their loved ones can engage daily with others like themselves 24/7.

Need additional support? Contact us via email at infose@lupus.org

0