Providing Answers, Support and Hope in the Southeastern US
This is my chapter |
Reset

Southeast Region's Lupus Empowerment Conference 
The Southeast Region's Annual Lupus Empowerment Conference will be held virtually on July 16 from 10am-3pm EST. The conference is an experience that celebrates, inspires, supports, and uplifts lupus warriors, care partners, family, and friends. The event is designed to empower attendees through expert-led sessions that will help them better navigate a life with lupus and make meaningful connections with other attendees that will last far beyond the day's event. Topics include lupus advances, ways to cope and thrive with a lupus diagnosis, navigating the financial burden, and breakout sessions for lupus warrior and care partners.
This year's event will be delivered virtually and include live question and answer sessions.
Welcome and Introductions from LFA SE Region
10:00 AM 
Amy Yalden, Regional Executive Director of the Lupus Foundation of America, Southeast Region 
Reducing Stress: A Quick Guide to Meditation
10:15 AM
Stress reduction is essential to living better with lupus. Learn a quick exercise to help you reduce stress and help you feel better. 
LFA Resources: We are here to help!  
10:30 AM
Learn about the programs and services that LFA offers that will empower and connect you with others in the lupus community.
The Future of Lupus: More Than Hope
Featuring Keynote Speaker Susan Manzi, M.D. MPH
10:45 AM
When Healing Hurts: Navigating Lupus and Medical Trauma
11:00 AM
Sara Hill, PsyD
Learn from psychologist and lupus warrior, Dr. Hill, the skills  to celebrate and live your best life and stop waiting for the elusive "return to normal".
Lunch Break/Networking
12:00 PM
The Latest on Lupus Treatments, Advances and and Staying Well
12:30 PM
W. Winn Chatham, M.D.
Our knowledge and the treatment of lupus continue to evolve. Learn about the latest information to help you or your loved one live better with lupus, especially during these times.
Perspective Panel: Conversations to Empower You
1:30 PM
A candid conversation with lupus warriors and caregivers about the topics that matter most. Topics will include brain fog, dealing with finances and insurance, depression, relationships and more. 
Connections Breakout Sessions:
2:15 PM  
A Warrior Roundtable - An Open Discussion for those Living with Lupus
Caring for Someone with Lupus - An Open Discussion for Care Partners  of Lupus Warriors
Closing Remarks
3:00 PM 
 * Schedule times may change
Meet Our Speakers
W. Winn Chatham, M.D. University of Alabama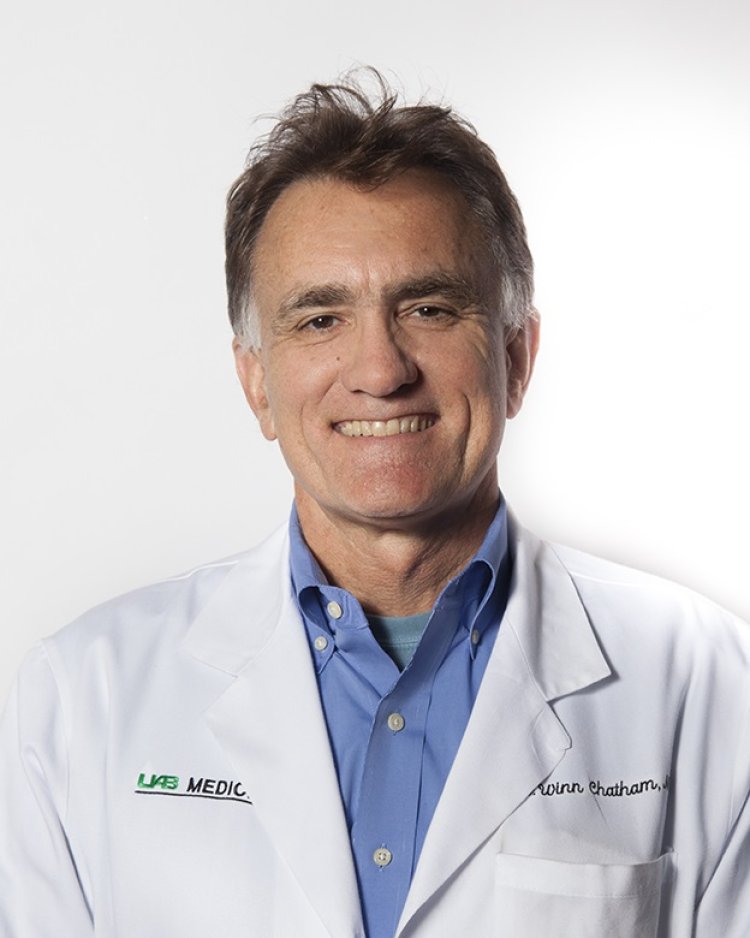 W. Winn Chatham, M.D.
W Winn Chatham M.D. is Professor of Medicine and is the Lous W Heck Clinical Scholar in Rheumatology. He is the Associate Division Director for Clinical Services and has served as the director of clinical services for the Division of Clinical Immunology and Rheumatology since 1996. Dr. Chatham's current clinical and research interests are focused on systemic lupus erythematosus, immunodeficiency associated autoimmunity, and macrophage activation syndrome in the setting of autoimmune and viral disorders. He has been local Primary Investigator on over 30 clinical trials in systemic lupus. In addition to SLE clinical trials he has recently led investigator-initiated randomized trials for patients with severe Covid-19 infection.
Sarah Hill, PsyD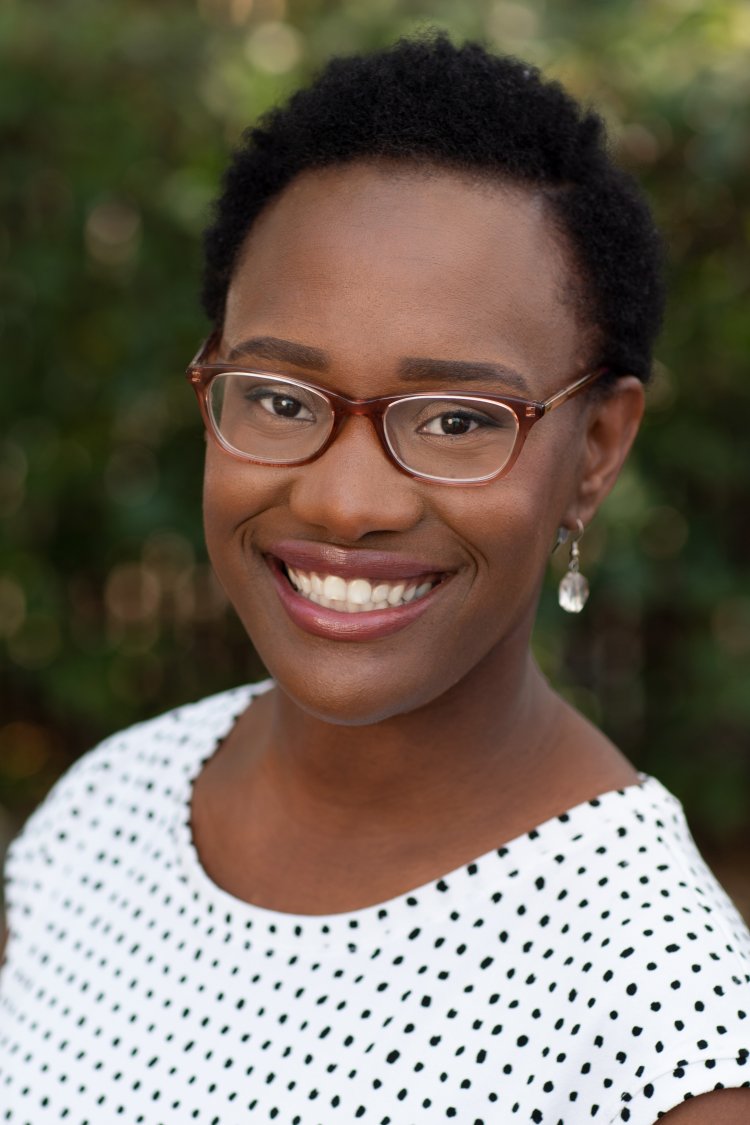 Sarah Hill, PsyD
Dr. Hill is a wife, mom, California native, lover of people, and passionate advocate of the universal calling of all people to wholeness and health. She has the privilege of using her education to speak, write, teach, and do clinical work on a variety of topics, typically with an emphasis on trauma. Dr. Hill struggled with symptoms of lupus, including recurrent pericarditis, fatigue, pain, and multiple miscarriages, for 10 years before she was correctly diagnosed with Lupus Nephritis in November 2018. Dr. Hill's life and message have been transformed as a result of her diagnosis. So, she combines her psychological expertise with her experiences as a patient to support others with chronic illnesses. She hopes to steward her suffering well as she radically accepts and loves who she is now instead of waiting for an elusive return to "normal."
Susan Manzi, M.D. MPH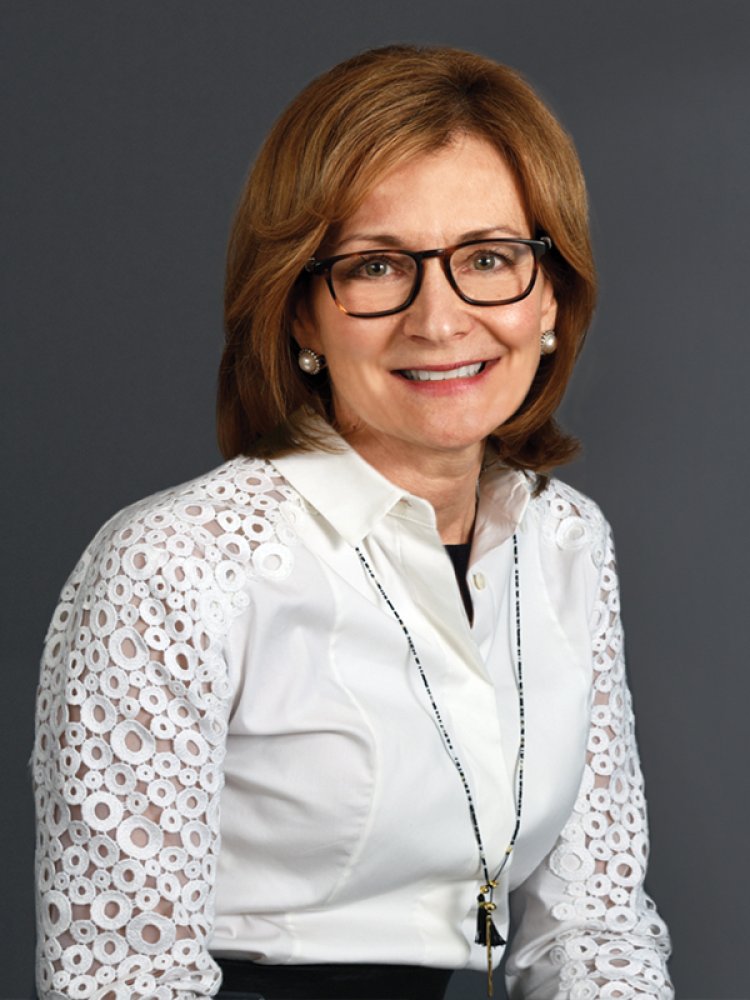 Susan Manzi, M.D. MPH
Dr. Manzi is currently Professor of Medicine, Chair of the Medicine Institute and Director, Lupus Center of Excellence at Allegheny Health Network (AHN), in Pittsburgh, PA. Dr. Manzi is recognized internationally as a pioneer in the investigation of premature cardiovascular disease in lupus and in the discovery of biomarkers for autoimmune disease diagnosis. She has published over 200 scientific reports and book chapters.
She serves as Medical Director and is currently Chair of the Board of Directors of the Lupus Foundation of America; but also has served on Advisory Boards for the FDA and has chaired or served on numerous NIH study selections and data safety monitoring boards.

Meet Our Panelist
Christel Wood
I am originally from New Orleans, LA but have lived in Florida for a total of 18 years. I attended Navarre High School and then moved to Oklahoma to study Journalism at the University of Oklahoma. I have worked in news advertising as well as technology as the director of marketing. Currently, I live in Pensacola with my husband and two dogs Sonny and Earle. I love music, singing and songwriting with my band. My husband and I love going to cities where we have never been and blindly discovering cool people and places. One day we hope to have some land for a dog and horse rescue where I can also train service dogs.
Ciandra Franklin
Hi! My name is Ciandra and I am 26 years old. I am a medical student in my second year, and prior to starting school I worked as an ophthalmic technician in an eye surgery clinic. I was born in New Jersey but I have lived in Florida for the majority of my life. I am the middle child of three siblings and come from a Jamaican family. Recently, studding has taken most of my free time, however, in the little time I do have I enjoy writing and spending quality time with my loved ones. I was recently diagnosed with lupus this year and extremely grateful to have found this community and excited to see where this journey takes us!
Ashley Andrews
My name is Ashley Andrews. I was diagnosed with SLE in 2016. I am a member of Zeta Phi Beta Sorority Inc. as well. Lupus teaches me each and every day to always look for ways to decompress, refrain from stress and live life to the fullest with no regrets. I have underwent four surgeries within the past 5 years due to Lupus but I refuse to let this condition hinder me. My ultimate goal is to become an Occupational therapist that specializes in either pediatrics or those who suffer from autoimmune disorders. You can reach any goal in life if you manifest, stay persistent and allow God to lead the way.