Participants Needed for a Study Evaluating a New Treatment for Skin/Cutaneous Lupus
Study Title:
A randomized, double-blind, placebo controlled, proof of concept study assessing the efficacy and safety of the RIPK1-inhibitor SAR443122 in patients with moderate to severe subacute cutaneous lupus erythematosus (SCLE) or discoid/chronic cutaneous lupus erythematosus (DLE). SCLE and DLE are two types of lupus that affect the skin.
Sponsor Name:
Sanofi-Aventis Recherche & Développement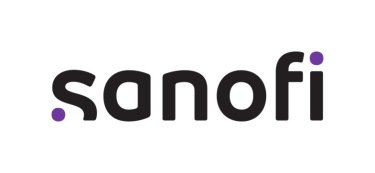 Purpose of Study:
The purpose of this study is to assess the efficacy and safety of SAR443122 compared to placebo in participants aged 18 to 80 years with moderate to severe SCLE or DLE
What Does This Study Involve? 
Six study visits over a 20-week period (approx. 1 visit/month for 5 months)
Assignment of either study drug or placebo
You May Qualify for This Study If You:
Are between 18-80 years old
Have been diagnosed with SCLE or DLE at least 3 months ago
Have active lupus skin rash/lesions
Study Type:
Interventional
Phase 2, randomized, double-blind, placebo controlled, multicenter
International study; In the U.S., there are 5 participating sites: California, Florida, North Carolina, Ohio, Texas
Learn More by visiting sanofistudies.com/skin-lupus
Choosing to participate in a study is an important personal decision. Be sure to have an open  conversation with your doctor. It is important to understand all of your options before deciding what is right for you. Choosing to be in a clinical trial is voluntary. For more information about clinical trials, visit our Featured Research Studies page.
---
Was this resource helpful?
Last updated: November 22, 2022