Providing Answers, Support and Hope in Indiana
This is my chapter |
Reset
Need Support? Patient Navigators are Here for You!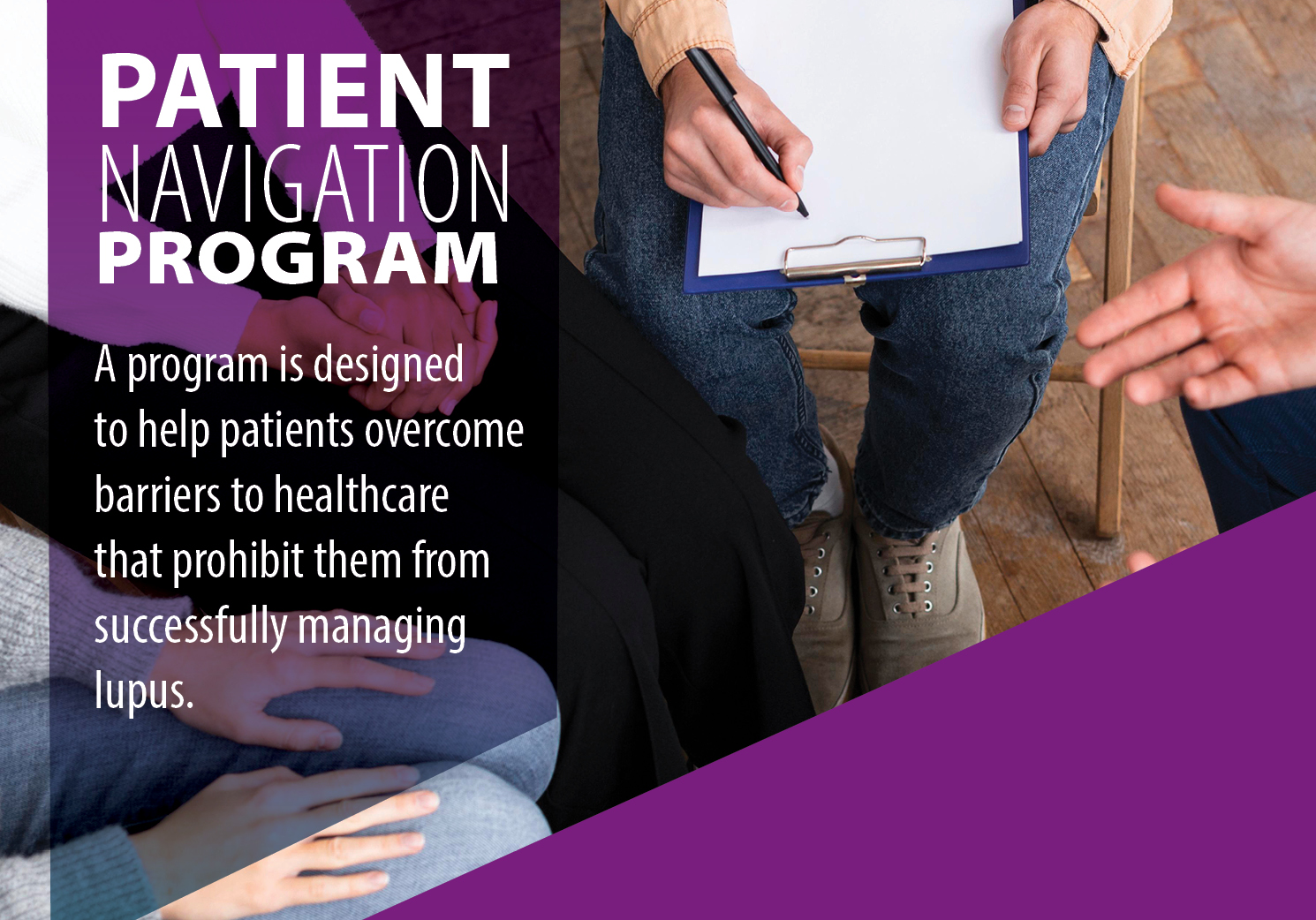 Looking for someone who can provide support and assistance to overcome the barriers that come along with lupus? That's what our patient navigators do! The Lupus Foundation of America, Indiana Chapter is a recipient of Aurinia Pharmaceuticals' coveted patient navigation program grant, creating better ways to support Hoosiers with lupus, with a special focus on lupus nephritis. Services this program will provide include:
One-on-one appointments with a patient navigator by emailing info@lupusindiana.org
Assistance with transportation to medical appointments via Uber Health
Vouchers for co-pays
Vouchers for prescription costs
Free access to written resources
Free access to research papers and updates
Help us help you! Take the patient navigation program survey today: 


Webinars
Coming soon!
WE CAN HELP YOU NAVIGATE
Medical Adherence
Complications of Lupus
Importance of Routine Screenings
The Importance of Attending Appointments
Lupus Nephritis
Additional Helpful Resources