Providing Answers, Support and Hope in Missouri, Southern Illinois, & Eastern Kansas
This is my chapter |
Reset
Common Mistakes When Asking For Accommodations From Your Employer
Free Webinar
Tuesday, November 9, 2021
6:30 – 7:30 p.m.

Register
Common Mistakes When Asking For Accommodations From Your Employer - And How To Avoid Them
Requesting that your employer provide a reasonable accommodation can be an uncomfortable experience for many individuals with disabilities like lupus. Join Paula Morgan of Allsup Employment Services (AES) as she shares ways individuals with disabilities can avoid common return to work mistakes when starting the conversation about reasonable accommodations with an employer to ensure you receive the support you need in the workplace. She will also provide an introduction to Allsup's Ticket to Work program. 
About Our Presenter
Paula Morgan, Return to Work Case Manager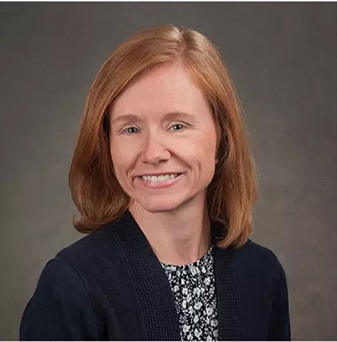 Paula Morgan has more than 18 years of public and private experience helping people successfully navigate Social Security Administration (SSA) disability programs.
She is a Return to Work Case Manager for Allsup Employment Services (AES), a national, SSA-authorized Employment Network (EN). Morgan works with former workers with disabilities to help them navigate the SSA's Ticket to Work (TTW) program. She focuses on education and early intervention of Social Security Disability Insurance (SSDI) applicants as they move through the insurance program and identifies opportunities for returning to work should their condition improve. In addition, she guides individuals through the compliance and complexities of the TTW program, helping them overcoming barriers common to those with disabilities.
Prior to AES, Morgan worked for Allsup, LLC where she specialized in helping individuals appeal their disability cases before Social Security administrative law judges. She was a Social Security Disability Determination Senior Counselor for the state of Missouri before joining Allsup in 2006.
She holds a bachelor's degree in social work from Southern Illinois University, Edwardsville, and has national certifications of achievement from the Association of Community Rehabilitation Educators (ACRE) and the Supported Employment Web Based Certificate Series.