Education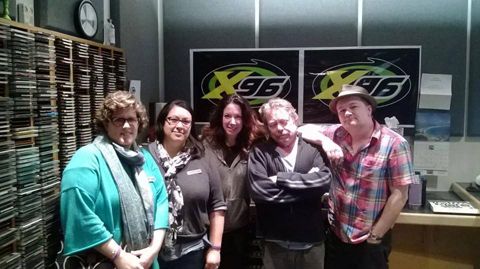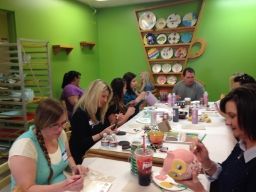 H.E.A.L.
Health, Education and Awareness of Lupus
The focus of the 2014/15 HEAL program will be on Flare Prevention. This series of workshops is free and open to lupus patients, friends, families and supporters.
May 31st, 2014- "What is a FLARE?"
This workshop will focus on defining a flare and recognizing your personal flare triggers. WE WILL BE CRAFTING! This is a workshop you won't want to miss. We will have snacks and beverages for all attendees. See you there!!
11 AM-1 PM
Michaels
2236 S 1300 St E, Ste D-2
Salt Lake City, Utah
Please call 801-364-0366 with any questions.